Have you ever been awakened due to intense pain in your calves? If yes, then there are few habits of yours that shall be blamed for the same. Nocturnal Leg Cramps are the pain that takes place in calves during sleeping hours. Being a Nutritionist In Delhi, I, Shreya Katyal, can help be aware of the actual causes behind the pain and natural ways to deal with them. Let's get started with the reason why this happens:

Diabetes
Low Calcium
Dehydration
Prior Vigorous exercise
Alcoholism
Sitting In The Same Position For Longer Periods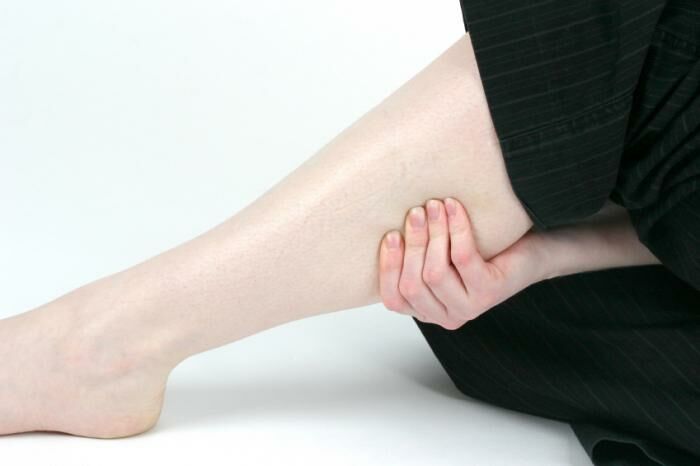 It can be treated by regularly eating a diet rich in magnesium, potassium and calcium. Massage with yellow mustard oil and change in footwear are some steps that you can take to reduce the chances of pain in future. Though, if you are looking for a list of items that you must consume more frequently to avoid the pain, they are as follows:

Almonds, Yogurt, Cheese, Oranges, Milk – They are rich in calcium
Whole Wheat, Avocado, Dark Chocolate, Spinach- These items are an essential source of Magnesium
Bananas, Potatoes, Mushrooms, Peas, Cucumbers – Potassium intake in the body can be increased by eating these items

If you like the information you just read, you can get in touch with me at Diets & More. I provide various diet plans including Diet For Diabetes, Weight Loss, Weight Gain in Delhi and all my plans are customised according to the health, age and lifestyle of the clients. Fill out the enquiry form or get in touch via Whatsapp chat. I'll be glad to provide my services to you which could help you in leading a healthy and fit life ahead.